The Office of International Affairs welcomed 32 principals and counselors from 24 overseas high schools to participate in an exchange forum this summer. The guests came from Indonesia, Japan, Macau, Malaysia, South Korea, the Philippines, Thailand and Vietnam.
During the exchange forum, a signing ceremony between National Taiwan University, the Philippine Science High School System, Vietnam's Lawrence S. Ting School and Taipei School in Ho Chi Minh City, and Malaysia's Chinese Taipei School (Kuala Lumpur) was held at Lixian Hall. To encourage overseas student "high-achievers" to attend NTU, President of NTU Prof. Wen-Chang Chen invited these four schools to join the NTU International High School Alliance.
Prof. Shih-Torng Ding, Executive Vice President of NTU, opened the exchange forum by hosting a seminar on the Future NTU Project. The next day, several NTUOIA units showcased their various projects, notably, the NTU Study Abroad Program and the NTU International Mentorship Program. The former program is aimed to open up new dimensions in the students' learning experience while the latter provides professional guidance for students preparing for their prospective careers. NTUCASE, Center for the Advancement of Science Education, also arranged opportunities for the guests to visit popular departments at NTU to experience their world-class teaching and research environment. The participants enjoyed the visits and this opportunity to gain first-hand experience of studying at NTU.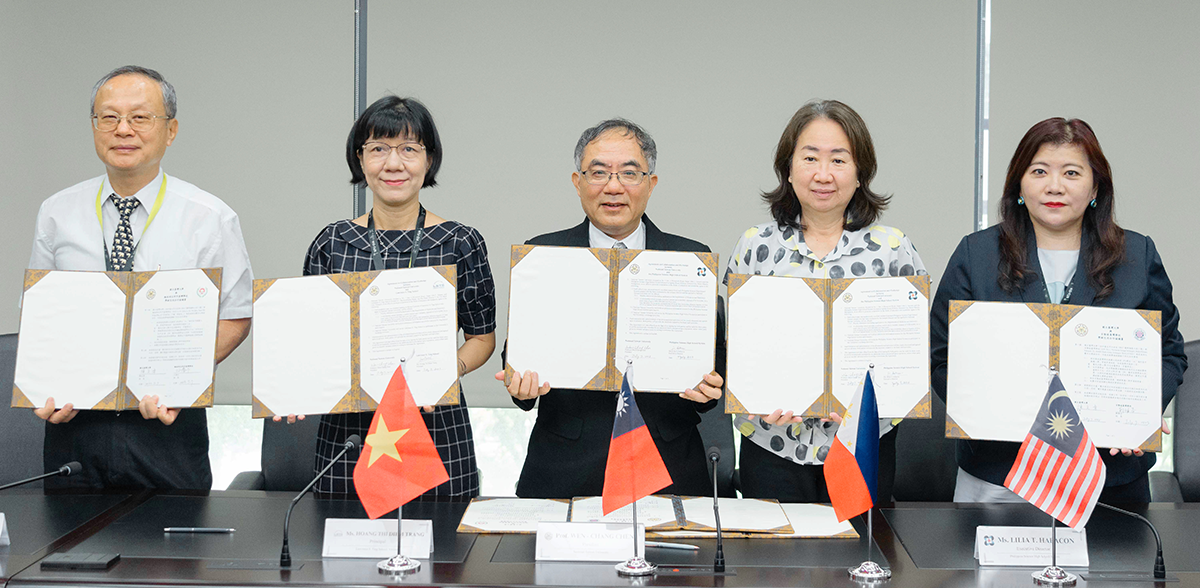 NTU Global High School Exchange Forum.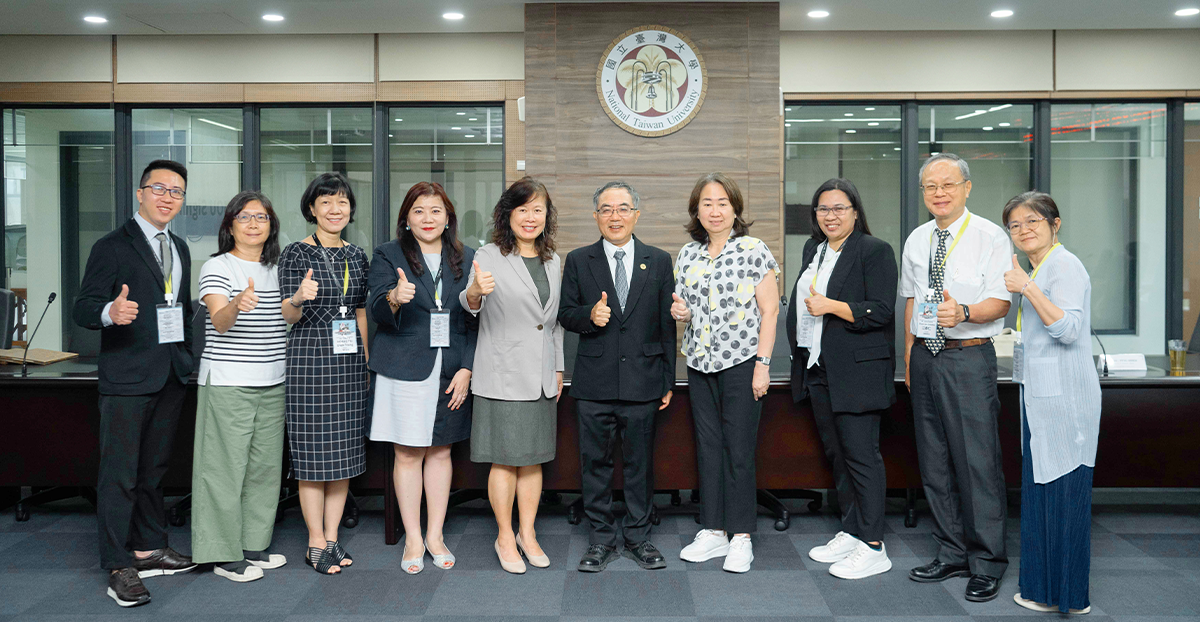 NTU Global High School Exchange Forum.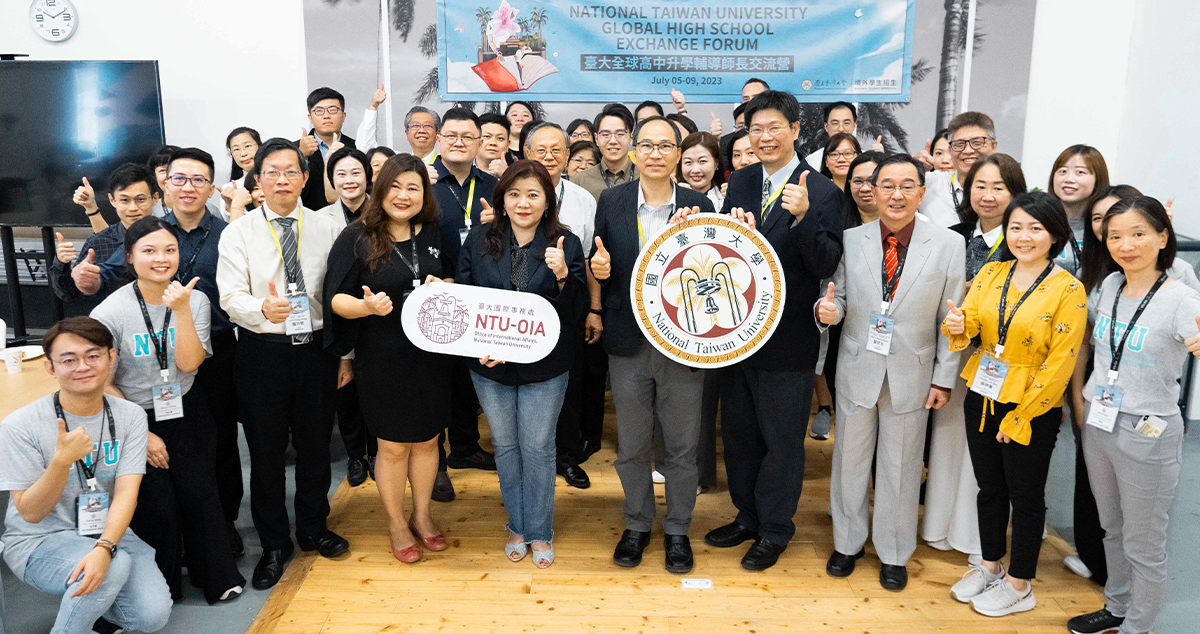 NTU Global High School Exchange Forum.